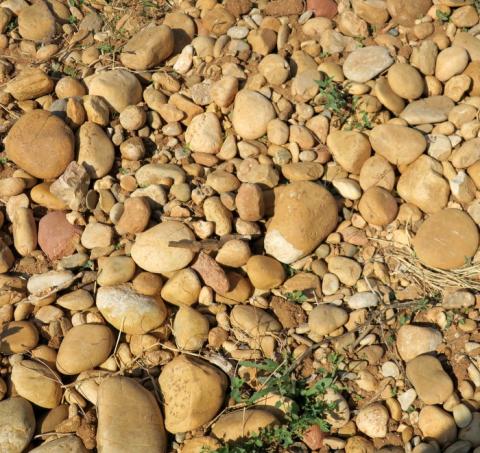 SPRING IS IN THE AIR
APRIL 2017
LES PRINTEMPS DE CHÂTEAUNEUF-DU-PAPE
SATURDAY 8 APRIL, SUNDAY 9 APRIL, 2017 [OPEN TO ALL], MONDAY 10 APRIL 2017 [TRADE DAY]
SALLE DUFAYS, CHÂTEAUNEUF-DU-PAPE, 10.00-18.00 HRS SATURDAY & SUNDAY, 10.00-19.00 MONDAY
COST: €10 with a tasting glass
This started as a Fair for the younger group of growers at CHÂTEAUNEUF-DU-PAPE, but has enlarged to being more of a spring celebration of the wines of the noble appellation. 90 Domaines and Châteaux will be involved, showing and selling their wines. This year there will also be a presence from CORSICA.
For €40 you can review the 2007 vintage, which is not something I would hasten to do, given how hot and potent were many of the wines. That is in the ÉCOLE PRIMAIRE ALBERT CAMUS at 11.00 and at 16.30 on SATURDAY 8 APRIL.
On the food front, there will be a market and SLOW FOOD products. Truffles from VENTOUX, oysters from CANCALE, strawberries, a wide selection of cheese and much more will be available. A 2016 blanc with some oysters would be a belle marriage.