LEADING WINES BY VINTAGE, NORTH & SOUTH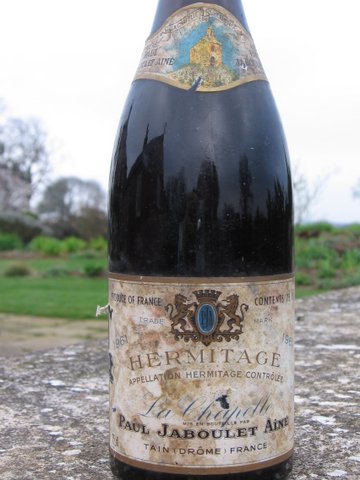 IF ONLY THEY WERE ALL AS GOOD AS THIS . . . .
Tasting Notes are entered on a domaine by domaine basis, until enough have been assembled for a critical review, a pretty complete vintage assessment. This includes my reading of matters, and a lot of grower comments. There is a link between each wine listed here and its full tasting note under the Domaine Listing, with a standard level of entry being 3 stars in good vintages such as 2010 and 2009. In vintages such as 2011, the level would probably be **(*) and higher.
Of course, wines rated 2 stars or so can be found under their Domaines - use the Search engine for that, with the 2 star and above rating.