2022 SOUTHERN RHÔNE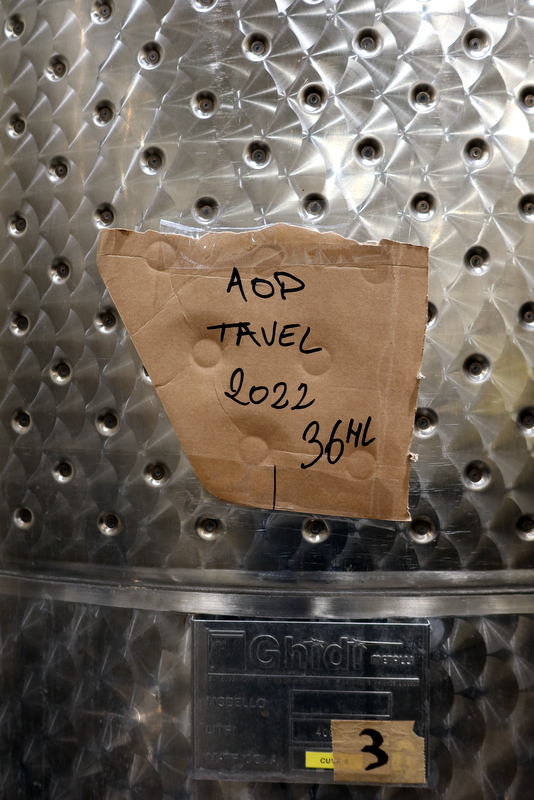 INTRODUCTION
2022 in the South is more variable than the successful North,, with blockages in ripening, and some uneven wines in with the successes. Matters were extremely serious and on a high wire of doubt from the extreme drought until rain came in mid-August, which served to inflate the grapes and lower degrees.
However, the harvest was in some cases tired, and picking had to be done quickly in a few areas, with rot looming. The 15 August tornado that came from the West wrecked a path across Châteauneuf-du-Pape's La Crau vineyard, with Domaine du Vieux Télégraphe especially hard hit.
The lower end wines will be more varied than the noble terroir wines, with merchants – négociants - struggling to find good sources this year, which is always a vintage indicator. The whites are – no surprise – low acidity wines, but attractive, pretty immediate. The reds can be high degree. 2022 is successful, and largely full-bodied at Tavel, where I have tasted fully.
I have not tasted widely, so these are very early impressions.