2019 SOUTHERN RHÔNE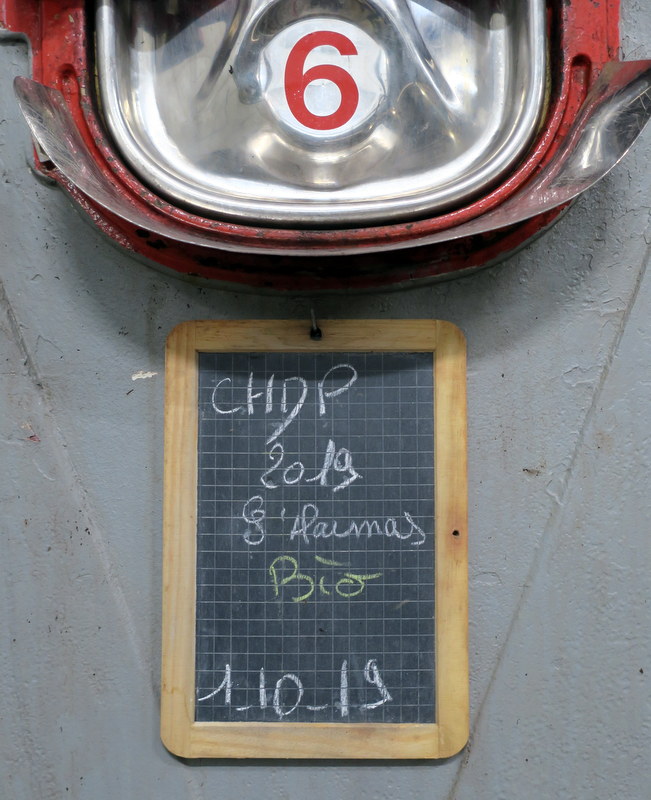 After the vast challenges presented by mildew in 2018, notably at appellations such as CHÂTEAUNEUF-DU-PAPE and CAIRANNE, the healthy harvest of 2019 came as a blessed relief to growers. Across the board, from appellation to appellation as a whole, 2019 is well superior to 2018 - there is much greater consistency of quality.
A dry and very hot summer marked the wines, which are full of packed content, robust and firm in style, with extended length. The GRENACHE performed well, but the high sugar level led to high degrees, and careful blending with less "hot" varieties was required if that option were open to domaines. Likewise, it was essential to proceed with a light touch in the cellar - excess extraction was was a no-no, given generally thick skins and low juice levels inside the grapes.
2019 is excellent at GIGONDAS - fresher, later vineyards have done well. It is rightly hailed as a very good vintage, with good balance and bundles of freshness there, as it should be, therefore. There's more freshness and riper body than 2018, I feel. The MOURVÈDRE also did well, while growers are starting to input more cool, low degree varieties such as CINSAULT and COUNOISE into their blends wherever they can.
2019 CHÂTEAUNEUF-DU-PAPE BLANCs give a very good vintage, many wines with stuffing, and the best giving elegance as well as rather stylish content. There is aslo a Report on 2019 LIRAC BLANC, 2019 CAIRANNE BLANC and 2019 CÔTES DU RHÔNE BLANC and 2019 CÔTES DU RHÔNE ROSÉ - it's a good white vintage for both those Cru appellations, a firm content present in the wines, leading them to LA TABLE, while the CÔTES wines have been drawn from DOMAINES at CHÂTEAUNEUF-DU-PAPE, CAIRANNE, RASTEAU, LIRAC, VISAN and VINSOBRES - they are well worth a look, as they give such good VALUE.
2019 is a top vintage at TAVEL, with the full body and extended length of the year.
2019 CHÂTEAUNEUF-DU-PAPE RED is very good indeed, certainly ahead of 2018 and 2017. The full report on it is up, as are full reports on GIGONDAS, VINSOBRES, CAIRANNE REDS, CÔTES DU RHÔNE VILLAGES REDS, RASTEAU REDS.