2013 SOUTHERN RHÔNE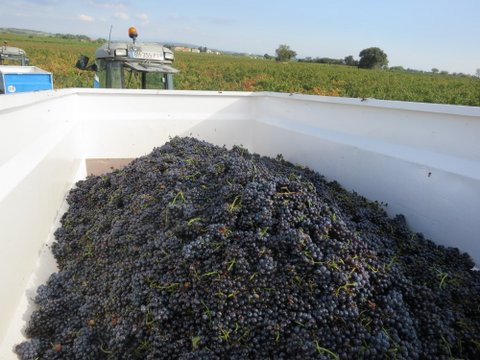 SOMETHING OF A RARITY IN 2013: VERY LOW YIELDING GRENACHE NOIR, HARVESTED IN OCTOBER
A tricky vintage, no doubt. Surprises, good and bad, will emerge. However, acidity - higher then usual this year - never hurt the development of a vintage.
Lower than normal GRENACHE levels have shifted the composition of wines, and there are also fewer PRESTIGE wines this year at appellations such as CHÂTEAUNEUF-DU-PAPE.
2013 is a very good, striking vintage for the whites.
The first reports are on CHÂTEAUNEUF-DU-PAPE and GIGONDAS. Please click on THE LEADING WINES subtab.